Portrait Gallery
The following dog portraits are as varied as the number of customized dog painting requests. Some of the portraits are as large as 24" X 30" with the smallest being 8" X 10". Many are memorial dog portraits purchased as gifts or commissioned by families. Backgrounds can be suggested by the owner of the pet to enhance the personalized quality of the dog painting. The artist works closely with the pet owner to ensure the integrity of the animal in the portrait.
See
"Ordering a Portrait"
to begin the process of your personalized dog painting.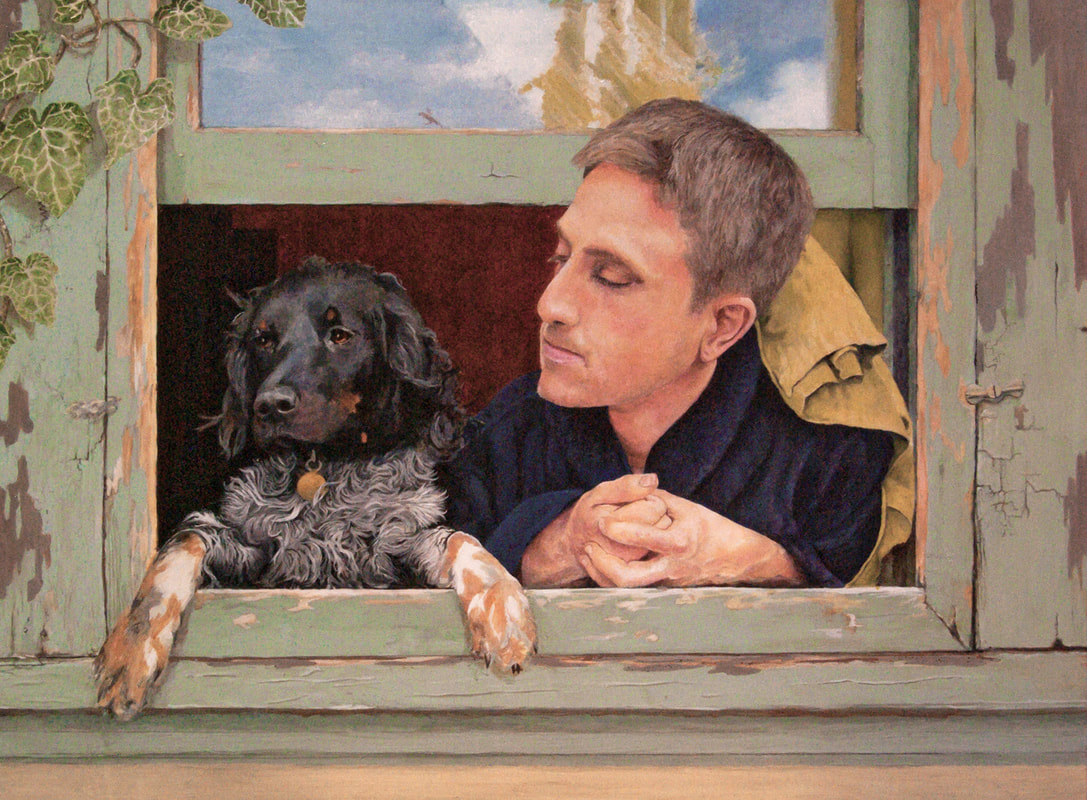 Nick and Harvey, 32" x 24" Oil on Linen on Dibond (Sold)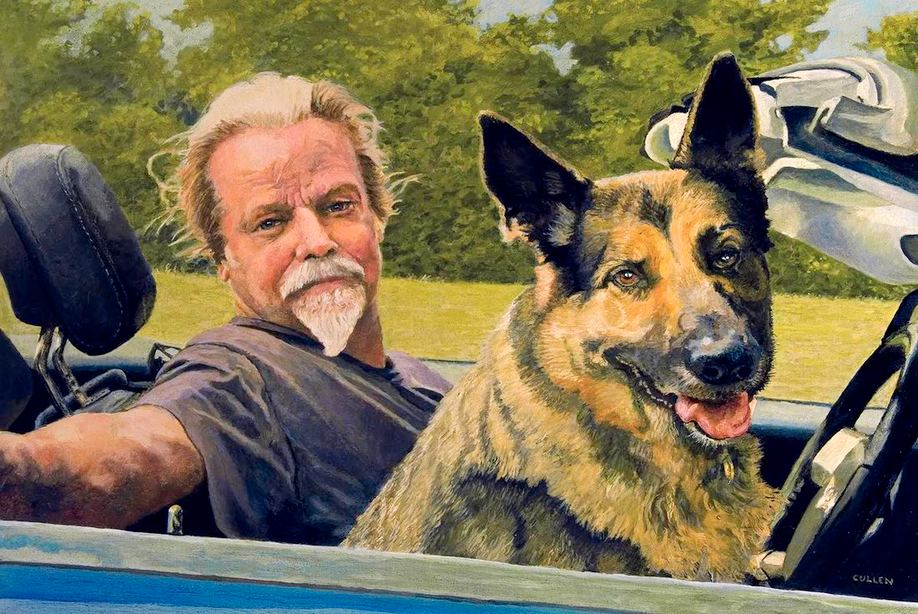 Ringo and Mike, 16" X 20" Oil on linen on Dibond (Sold)
Bella, 10" X 16" Oil on Dibond (Sold)
Trixie, 12" X 12" Oil on Linen on Wood Panel (Sold)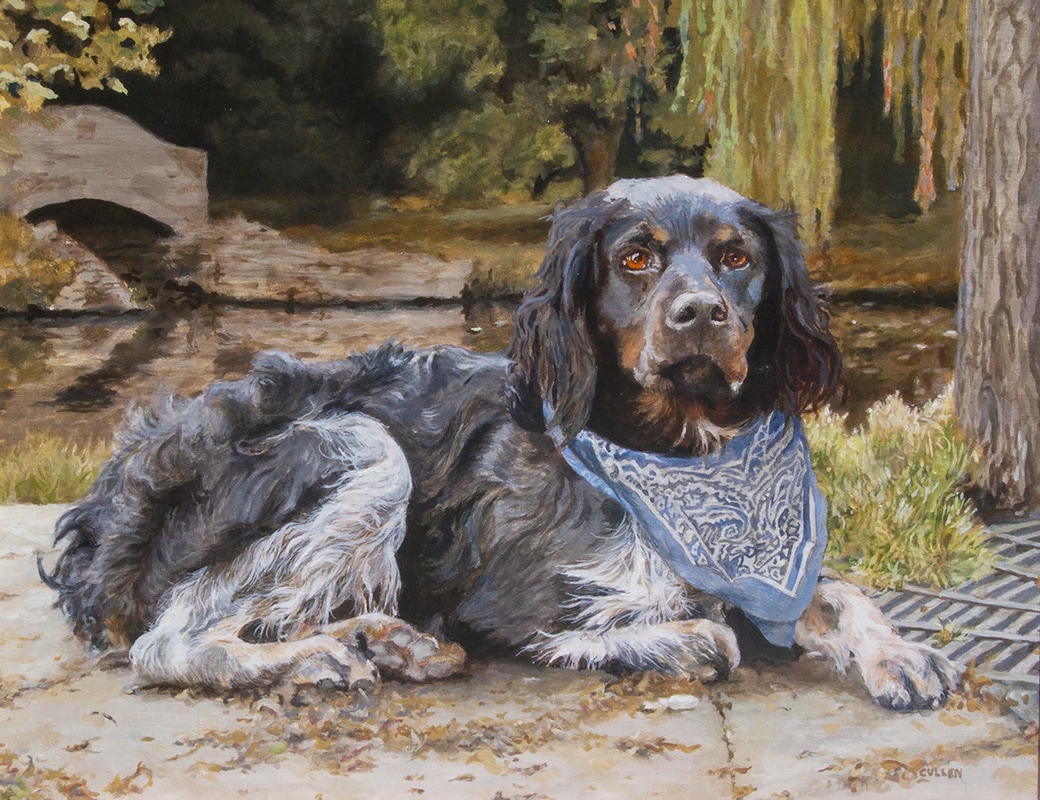 Harvey At Rest Oil on Linen on Wood Panel 18" x 14" (Sold)
All images are the copyright of the artist and protected by U.S. Copyright Laws. All rights are reserved.